What is Cosmetic Acupuncture?
You may be familiar with the benefits of acupuncture including relief of pain, digestive problems, sleep issues, and even weight loss, but have you heard of cosmetic acupuncture? Facial rejuvenation acupuncture or an acu-face-lift is a painless, non-surgical process of inserting thin, hairlike needles into specific points in the face, ears, neck, hands and other areas to prevent aging. This revitalizing and rejuvenating cosmetic procedure manipulates the movement of energy through the body to leave you looking and feeling younger.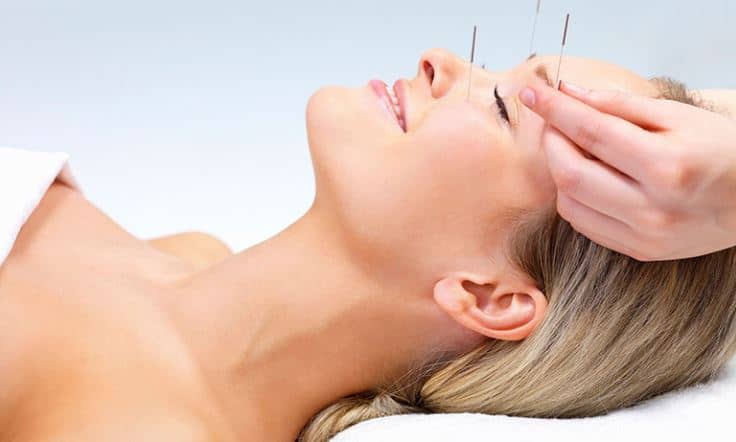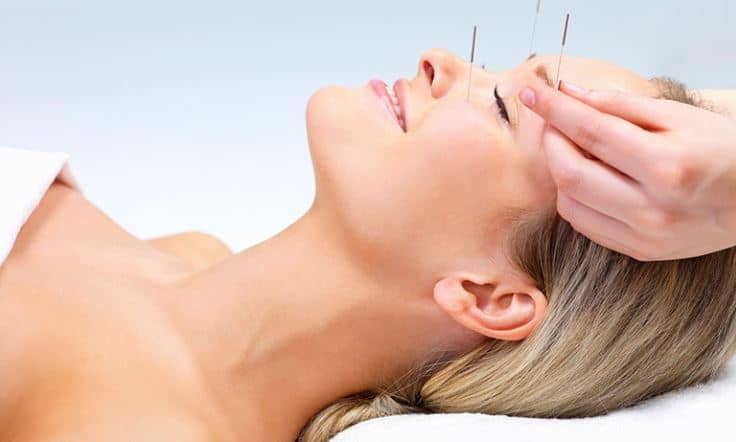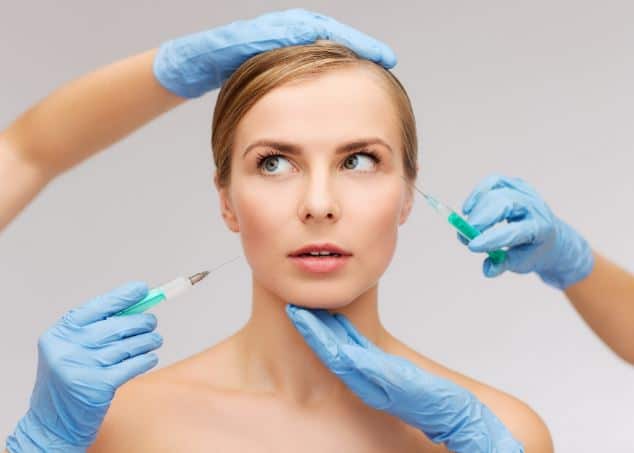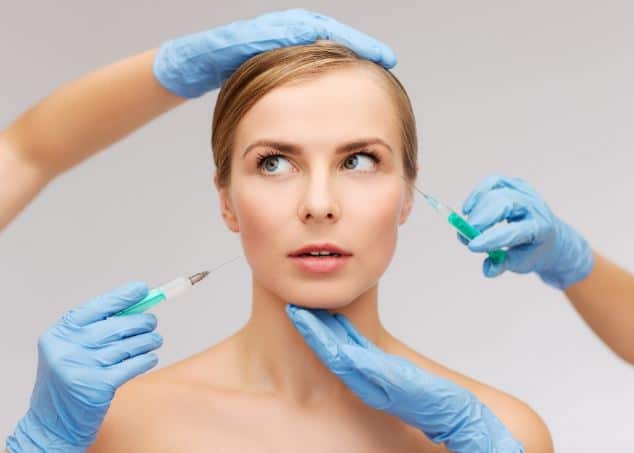 Cosmetic acupuncture specialists target specific areas on the body and face to delay facial aging. This procedure has become a popular, natural alternative to other anti-aging cosmetic procedures like Botox. Cosmetic acupuncture does not re-shape your face or plump it up with fillers and cannot replace cosmetic medical procedures. However, cosmetic acupuncture is less expensive, all natural, and has no recuperation time. Cosmetic acupuncture calms and revitalizes the mind and spirit while also treating other concerns and healing the body.
How does Cosmetic Acupuncture Work?
So, how does cosmetic acupuncture produce all these amazing benefits? When the thin needles are removed from the face, they leave behind micro damages, which require the body to regenerate the skin cells by producing collagen and elastin. This production of collagen gets sent to the areas where the needles were placed rather than distributed throughout the body like with supplements, and results in plumper, smoother, more toned skin.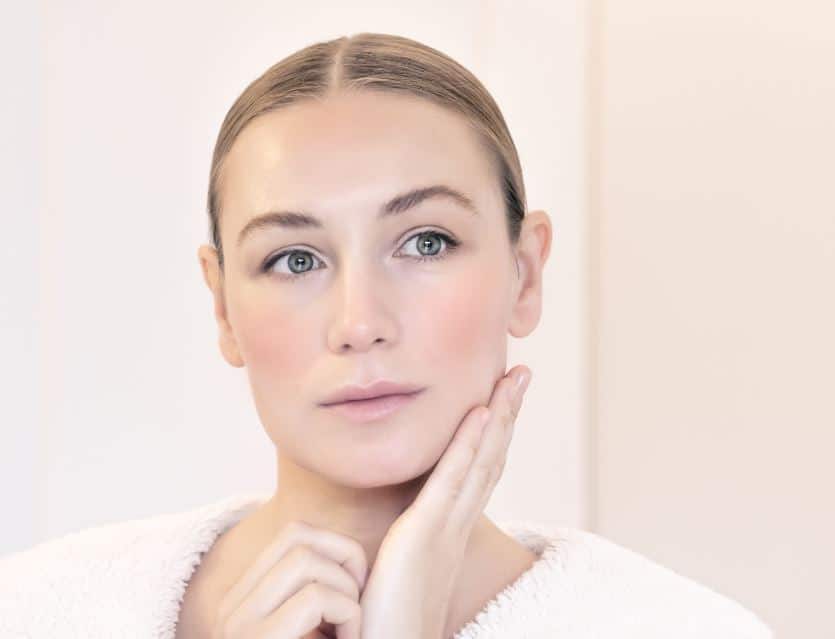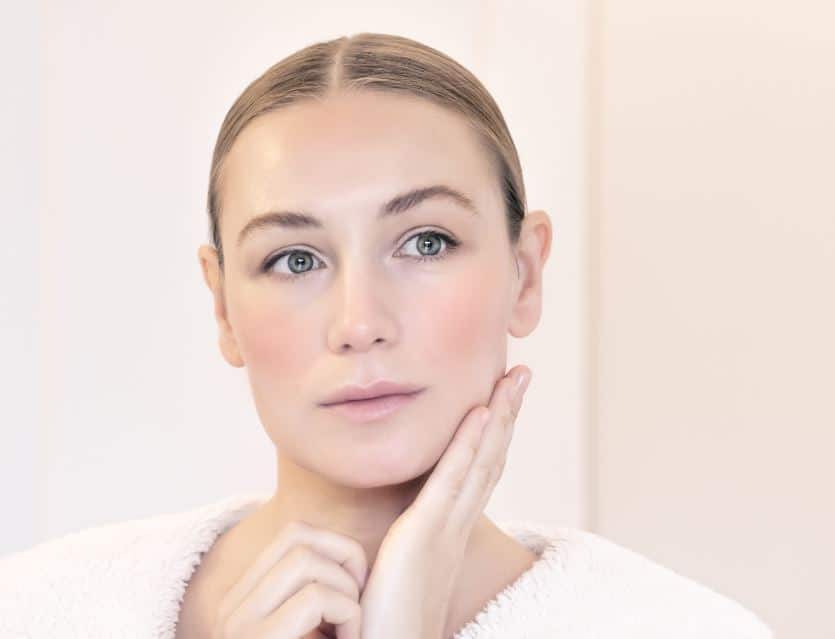 Is Cosmetic Acupuncture Effective?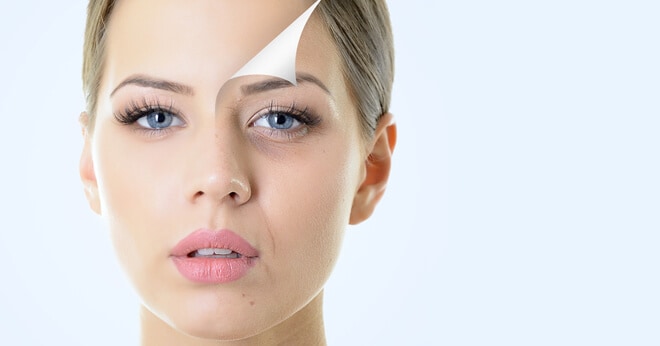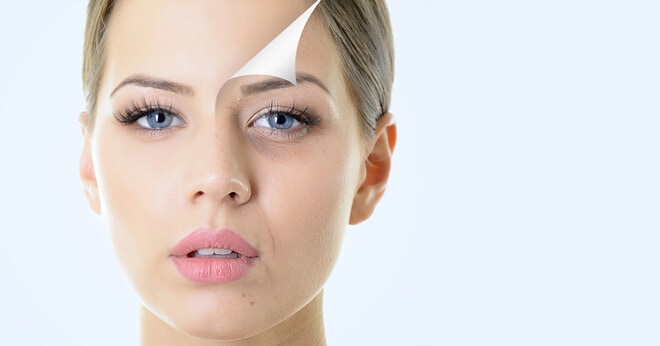 The benefits of acupuncture are extensive and while cosmetic acupuncture is effective in enhancing the aesthetics of the face, it can also help to treat other concerns and conditions like Rosacea. Cosmetic acupuncture can also be effective in balancing hormonal acne by detoxifying the skin and improving immunity against bacteria.
A course of facial acupuncture treatment has many benefits including, reduce the look of fine lines and wrinkles, minimize crow's feet, improve frown lines, tighten pores, moisturize the skin and lift sagging skin and drooping eyelids. It has also been found effective in improving muscle tone, resolving dark/puffy under eyes, and preventing wrinkles.
Cosmetic acupuncture has coined the term acu-face-lift because many people find it is like receiving a non-surgical face lift. Many celebrities swear by this treatment for glowing, youthful skin, including Kim Kardashian, Gwyneth Paltrow, Ashley Graham, Meghan Markle and Jennifer Aniston.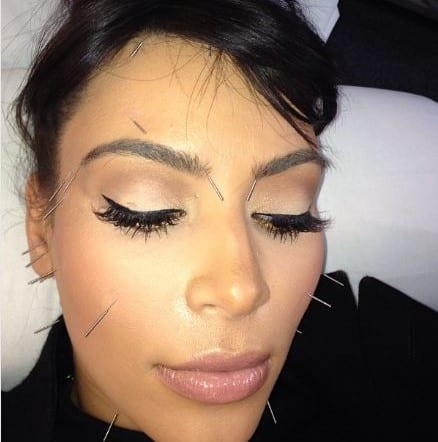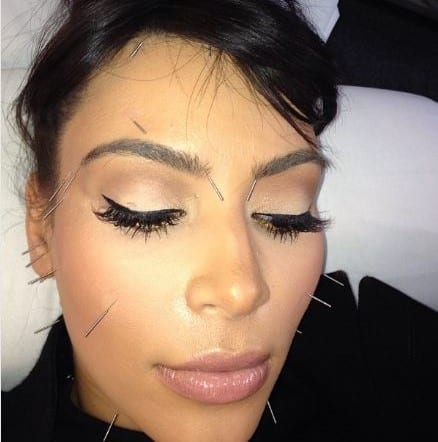 Is Cosmetic Acupuncture New?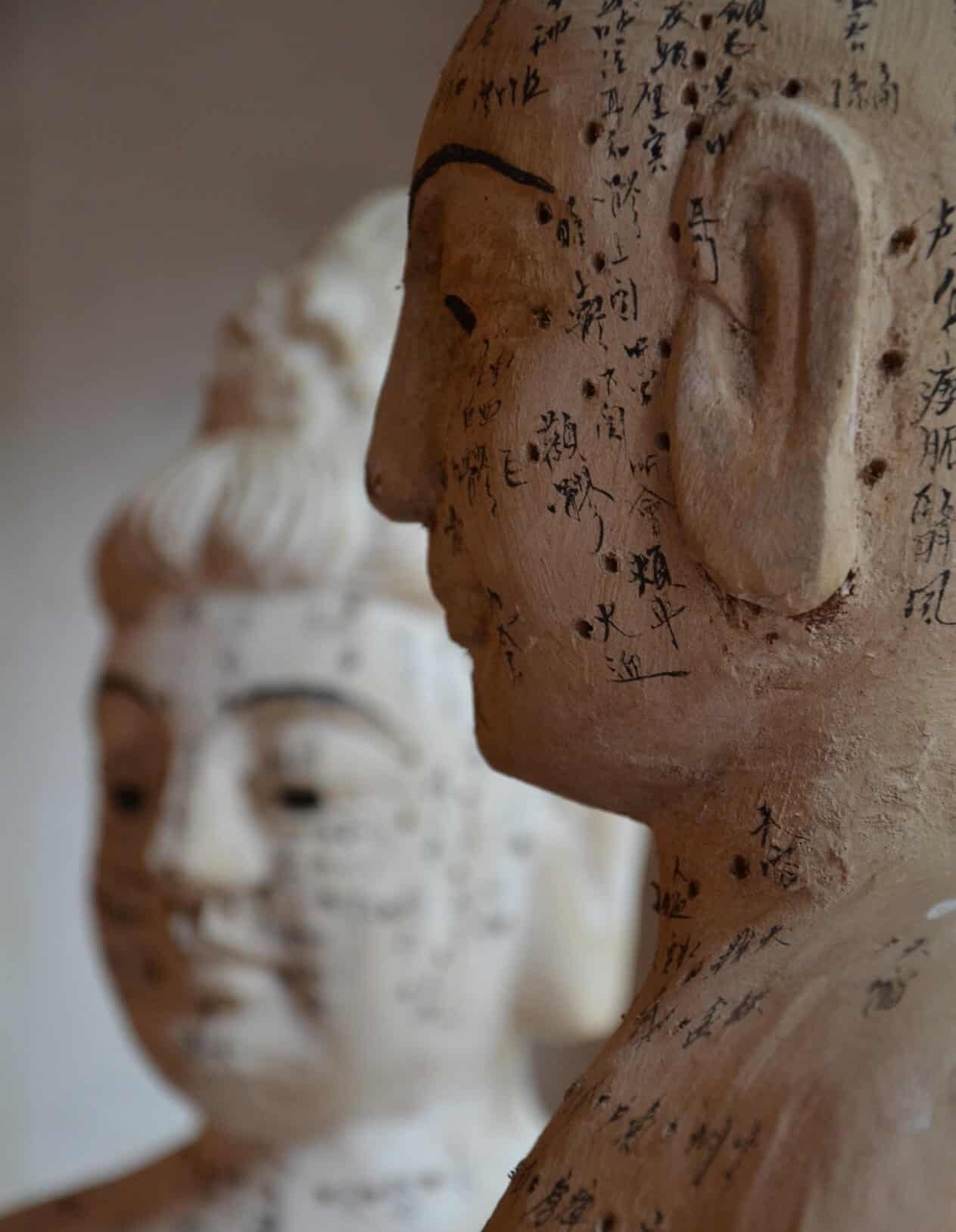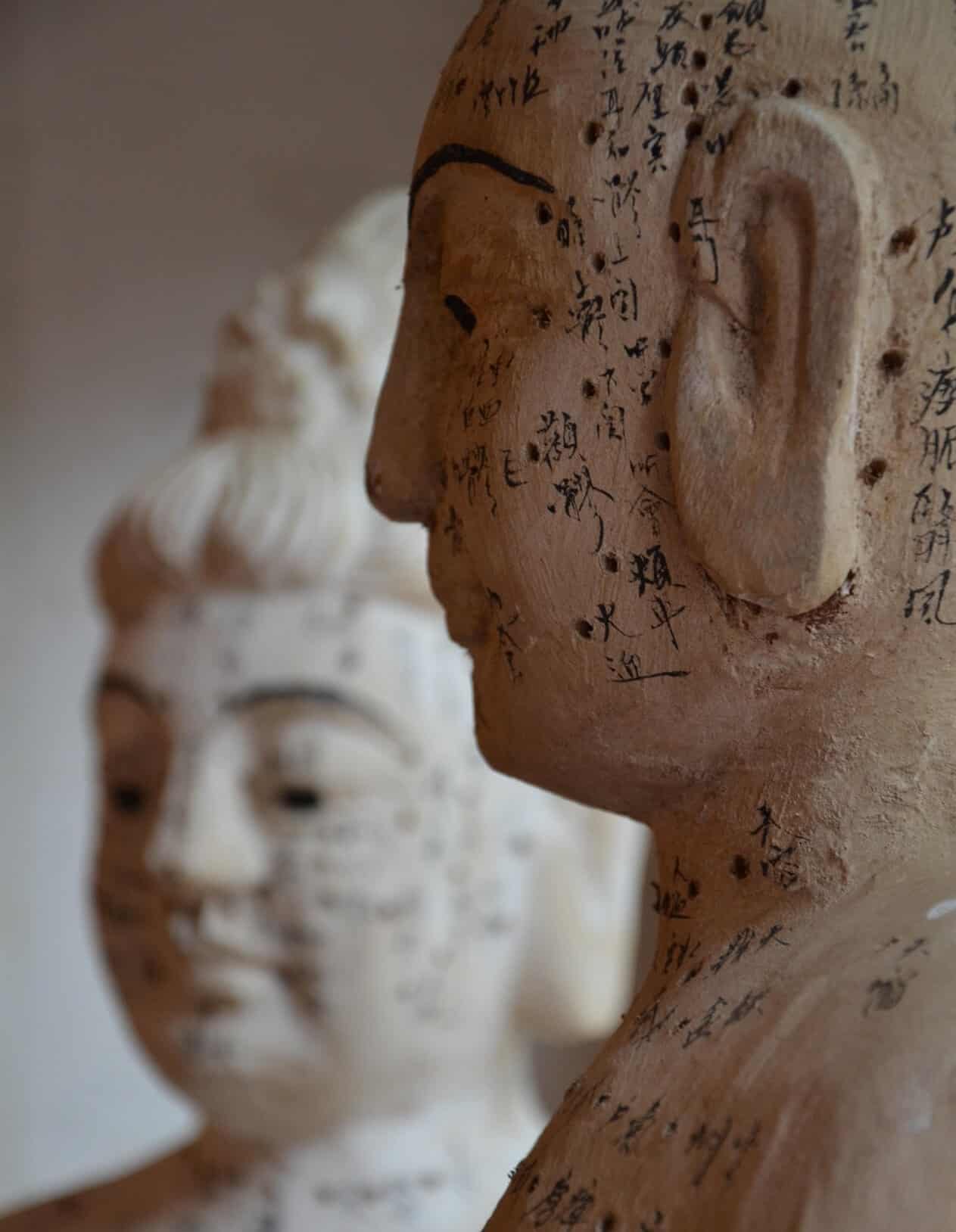 Cosmetic acupuncture is not a new trend, in fact, it is an ancient Chinese practice with acupuncture rejuvenation practices found as early as the Sung Dynasty (960AD-1270AD). The Chinese found that manipulating the bodies flow of energy and improving circulation could result in rejuvenation and healing. In Chinese Medicine the face is considered the 'flower' of the spirit since our faces show our personality and emotions to others. The Chinese identified that beauty comes from within and found a way to heal the body in order to bring out this beauty.
What can I expect from Cosmetic Acupuncture?
A course of cosmetic acupuncture includes a series of sessions where very thin needles are placed on the face, neck, hands and feet. Everyone is different and the length of treatment will depend on the areas needing treatment. The results of cosmetic acupuncture can last for years with minimal maintenance required. Many people find that just one course of treatment can take years off of the face. A 1996 report in the International Journal of Clinical Acupuncture found that of the 300 Chinese cases treated with cosmetic facial acupuncture, 90% had noticed effects after one course of treatment. Those who had marked effects found improvements in skin texture and colour, increased elasticity, reduced wrinkles and rejuvenation throughout the entire body.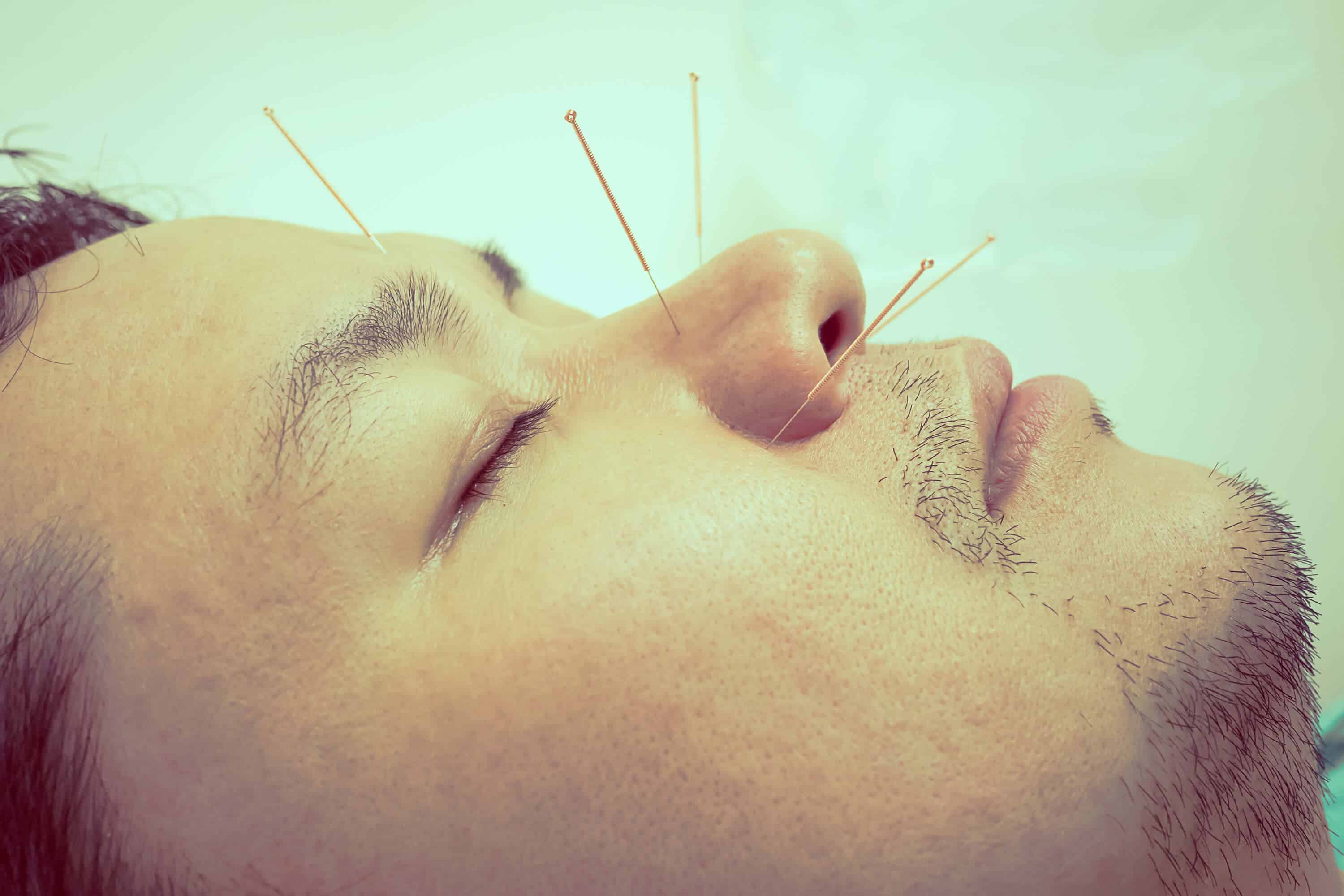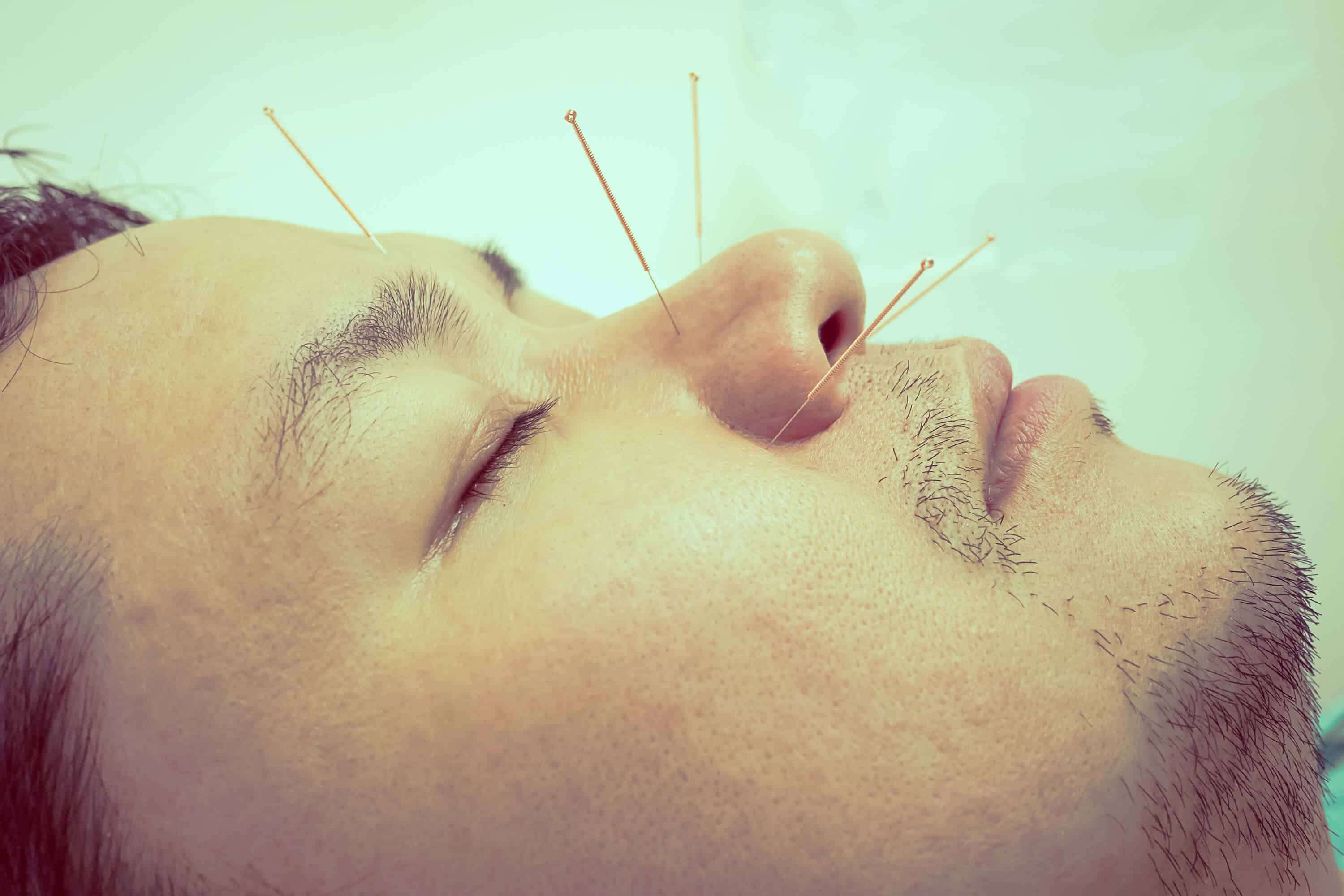 Cosmetic acupuncture is the ideal treatment for preventing aging as it also targets the underlying conditions and issues that contribute to it. As a cosmetic acupuncture specialist my experience and education allow me to provide you with an extensive and personal treatment. I am studying to become a Traditional Chinese Medicine Practitioner, which will allow me to incorporate the principles of traditional Chinese Medicine into the facial rejuvenation process to not only treat the signs of aging, but the internal influences that are specific to your body as well.
If you're looking for a non-intrusive, natural treatment for anti-aging and are potentially struggling with other skin conditions or ailments, cosmetic acupuncture could be perfect for you. Experience a painless, recovery-free treatment and leave feeling rejuvenated and youthful with tighter, smoother, plumper and glowing skin! One course of treatment can leave your face looking years younger and your confidence soaring!
Check out our other blog posts at artkarma.ca to learn more about how acupuncture can benefit you.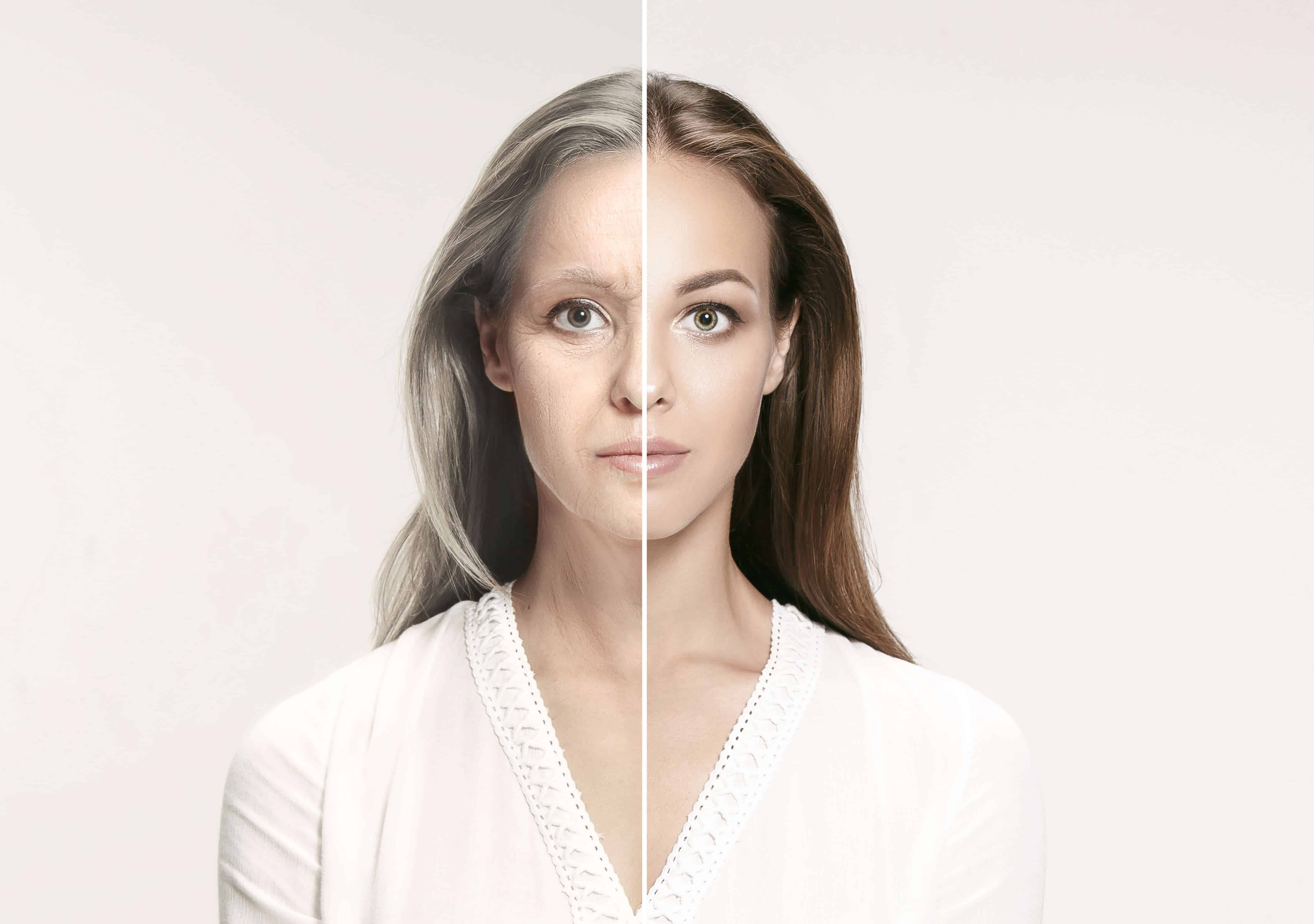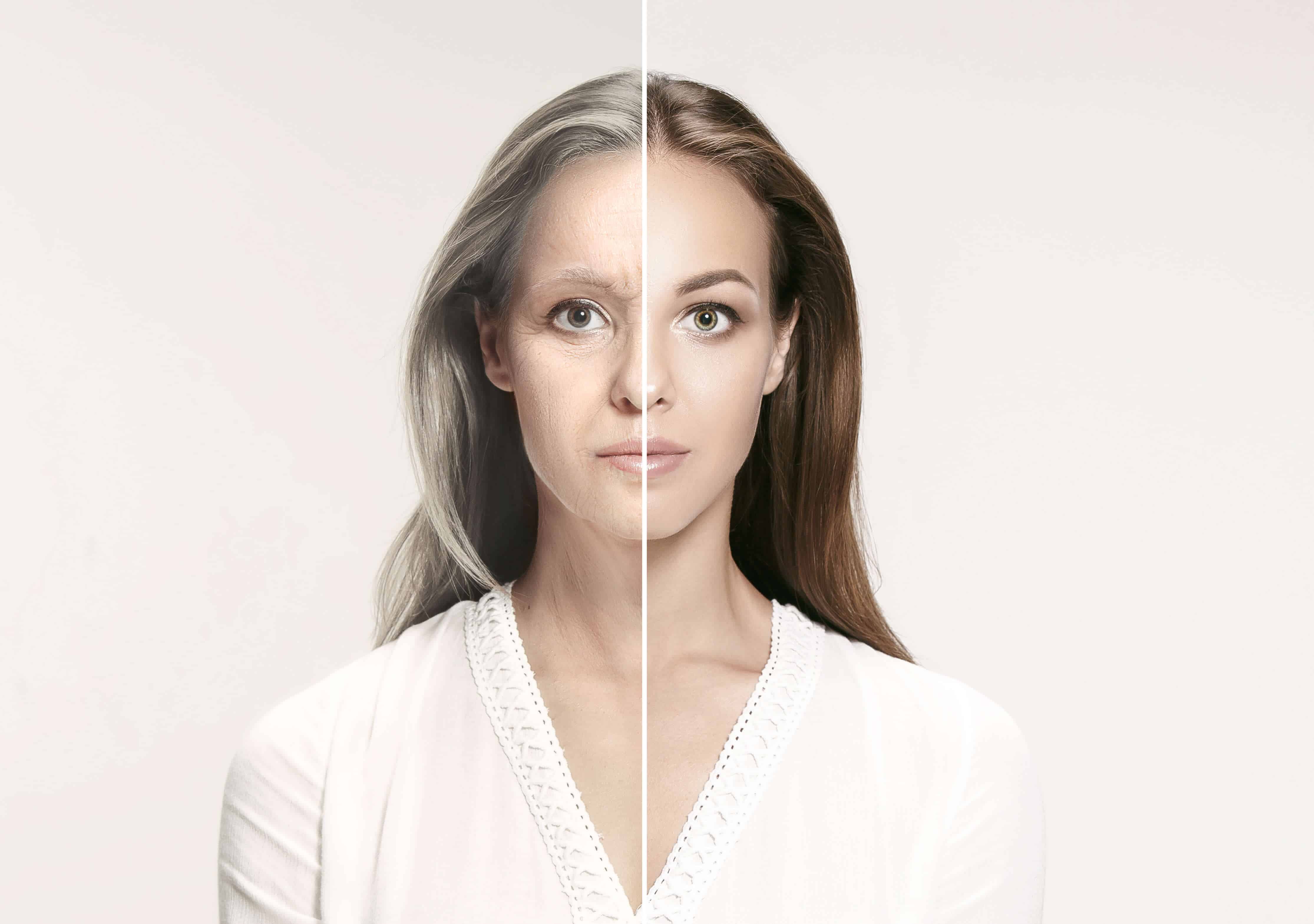 Contact artkarma today for more information or to book an appointment!